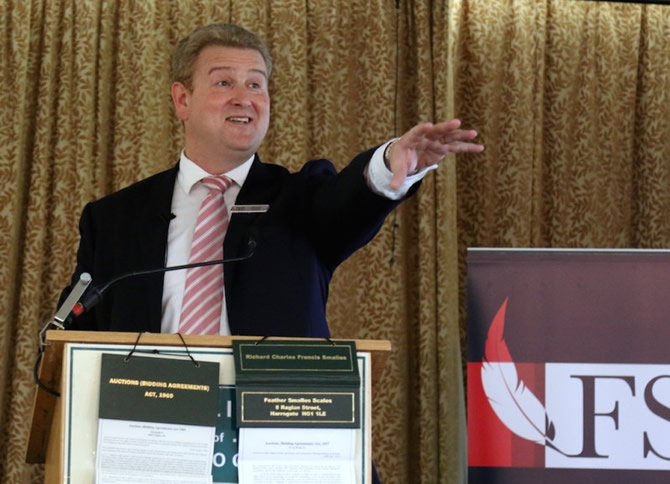 Selling your property at auction provides certainty of a sale, reduces anxiety and delay as on the fall of the auctioneer's gavel, both the buyer and the seller are contractually bound to the sale and it is completed on the day of the auction. Please see our latest video on Buying and Selling Property at Auction which explains the process.
Also if more than one person is interested in your property and there is strong competition between would be buyers, an auction can often achieve a premium price.
Certain types of properties are ideal for auction, particularly those that are in need of modernisation, or unique and individual properties where no recent market comparable value is available.
Properties to be considered for auction include:
Investment properties
Commercial shops and offices
Industrial units
Properties in need of modernisation
Land
Unique and individual properties where no recent market comparable is available
Properties with structural or legal issues
At FSS we have a wealth of experience of selling all types of properties by auction and our professionally qualified auctioneers can advise you whether residential, commercial or investment properties, land, individual building plots or properties for re-development and modernisation.
We have been running land and property auctions for over 20 years and have built up a substantial database and online presence in the auction industry, meaning that the auction and your property will be well marketed both in the Harrogate area and around the UK.